MM Marine's services include:
We supply fuel for use by ships in a compliant and transparent manner. This includes the shipboard logistics of loading fuel and distributing it among available bunker tanks.
We procure the fuel to cover our customers' demand around the world.
INTEGRATED SHIP MANAGEMENT
Our organization covers crewing, safety, maintenance, procurement, operations, and chartering of our vessels.
MM Marine is commited to safety, environmental protection, efficiency, and reliability in all of our services.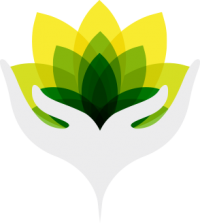 to read more about our safety standards.